What MSPs Need to Successfully
Deploy and Manage a Virtual Desktop or DaaS Solution
Virtual desktops have traditionally been reserved for enterprise-level businesses. Now, with a massive market shift from the pandemic, businesses of all sizes are taking advantage of Virtual Desktops and Gartner is projecting that DaaS (Desktops as a Service) users will overtake traditional VDI users. This is a monumental shift for MSPs to be able to take advantage of a new revenue stream.
You will learn:
VDI and DaaS market opportunity

MSP challenges to offer DaaS

What's required to successfully sell and support it
How you can differentiate your MSP and build new revenue
Meet Our Experts
Our experts are here to provide you with knowledge that moves business forward.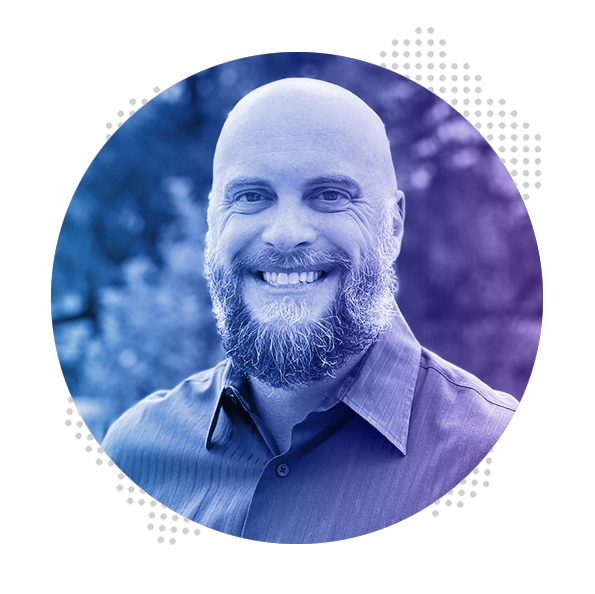 Zach Terry
MSP Program Lead
Virtual Desktops

For Any Business

The first complete Virtual Desktop solution that provides both automation and services to deliver secure Modern Workspaces.
Fast Onboarding
DesktopReady's Desktop as a Service (DaaS) solution helps you quickly onboard new employees by enabling them to work from remote locations from any device.
Data Security and Compliance
When you move to virtual desktops, business-critical data and applications reside on secure, fully compliant centralized servers.
Centralized Management
Our simple management portal makes it painless to deploy and manage virtual desktops from a central location, no matter how dispersed your staff are.
24/7/365
With DesktopReady's DaaS solution, you get 24/7 data & application availability as well as end user support.
Customized Desktops
DesktopReady's DaaS solution allows you to create custom desktop experiences based on your employees' preferences.
Convert CapEx to OpEx
Eliminate upfront unpredictable cost of purchasing physical servers and hardware, and convert CapEx into predictable subscription based OpEx model.
30-Minute Free Consultation Call
Learn how virtual desktops provide industry-specific solutions for your organization.
Schedule Demo Now
Financial Services
Healthcare
Professional Services
Contact Centers & BPO
Education
Accounting
Law
Engineering
Dental Offices
Consulting